A Dialogue-Free Manga is About to Become a TV Anime
Sometimes a story is all about what isn't said. Creating a dialogue-free manga is a unique challenge, and that's exactly what Ken Wakai has done with the Joshi Kausei series. Now that very series is coming to TV in the form of an anime adaptation, but it looks like it's going to do so with the help of a few talented voices.
The story of Joshi Kausei is a simple one that depicts the happy daily lives of three high school girls. While it's unclear just how much voice acting there will be, the principal cast members have been revealed along with the main staff.
Rika Tachibana (Namino in Between the Sky and Sea) voices Momoko Futo: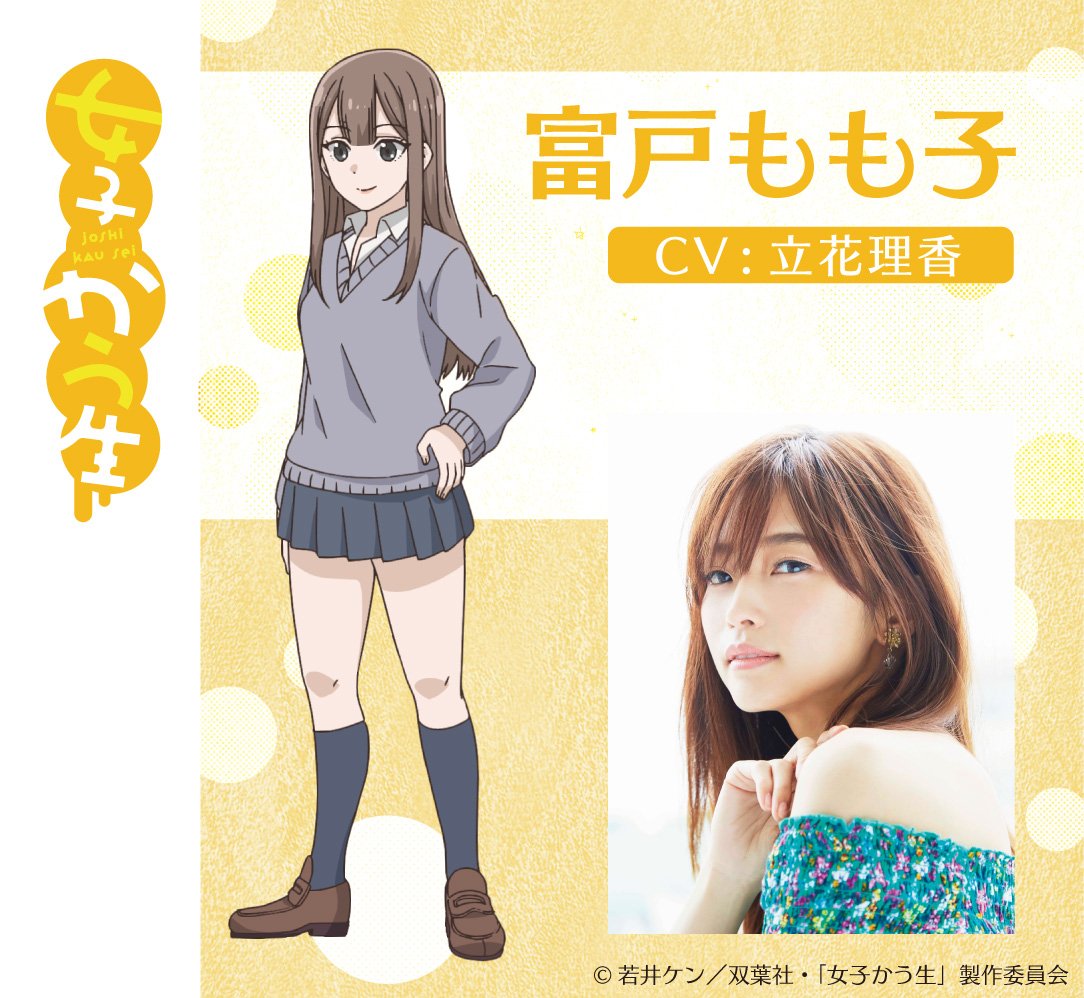 Tomomi Mineuchi (Eiko in Slow Start) voices Shibumi Shibusawa: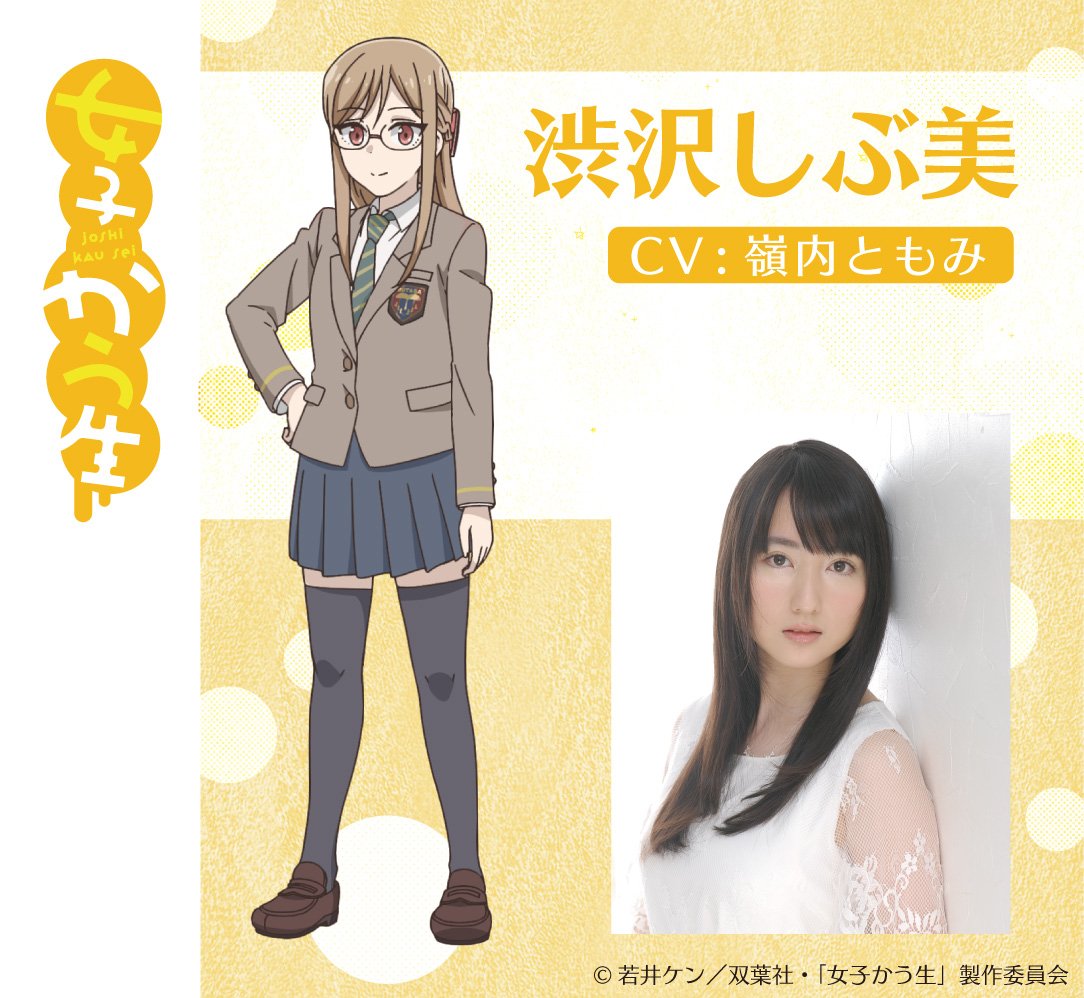 Yurika Kubo (Hanayo in Love Live!) voices Mayumi Koi: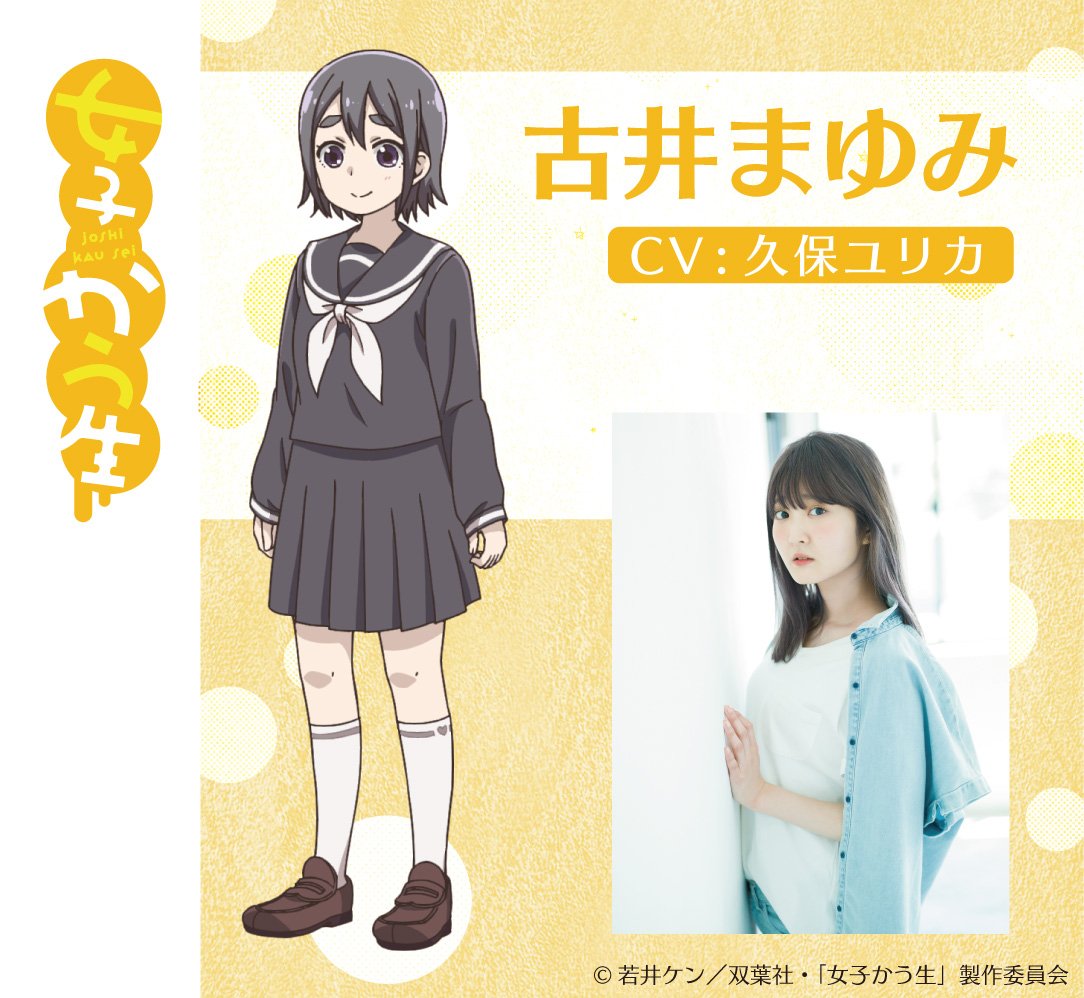 Noriyoshi Sasaki (Holmes of Kyoto) is both directing and writing, with Kyohei Yamamoto (episode animation director on Anima Yell!) providing character designs at EAST FISH STUDIO.
The series is set to premiere in Japan this April.
Key visual: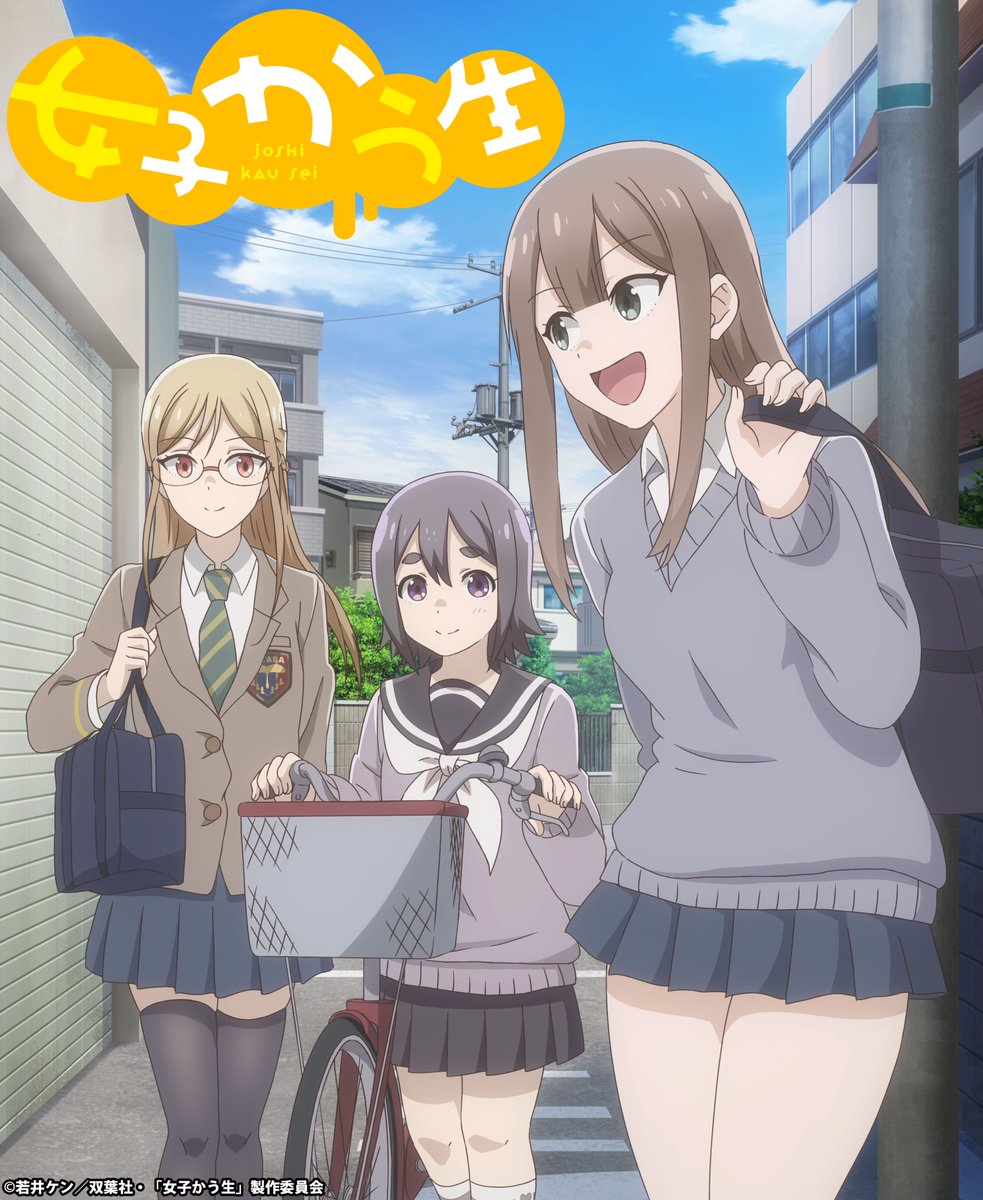 Ken Wakai shared a celebratory illustration on Twitter:
Crunchyroll has been simulpubbing the manga, and describes it like so:
Who needs dialog when you're this cute? The beautiful (but unlucky) Momoko, the cool, collected Shibumi, and the refreshingly innocent Mayumi star in a "silent manga." No speeches, no dialog! Just pictures, sound effects, and three high school girls living their daily lives.
Source: Official website via Crunchyroll