Cute Executive Officer Anime Has Second Series in the Works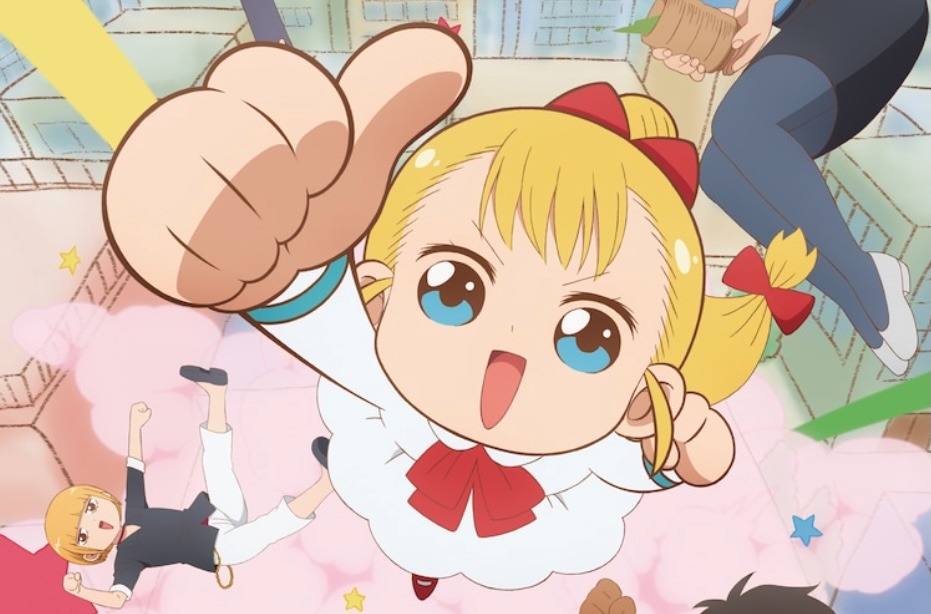 Cute Executive Officer—based on the office comedy manga by Odeko Fujii, also known as Youjo Shachou—is a web anime that's currently available to stream on HIDIVE, and more is officially on the way. A second series has been announced for the adaptation, which is currently eyeing a Spring 2023 debut.
Titled Youjo Shachou R, the new series has some cast additions to reveal, including Ikumi Hasegawa as Yoshine Fudou, Yui Ogura as Rau Okano and Akio Otsuka as Mugaku Homaoka, with more to be revealed. 
Kazuya Iwata once again directs, with project No.9 in charge of animation production. Here's how HIDIVE describes the first series:
Najimu Mujina might be an ordinary little girl, but she scored a totally above-average job as the president and "CEO" of the Mujina Company — and that makes her the cutest executive officer around!
Via Crunchyroll News