Cuddly Forest Friends Brings Heartwarming Fun to Switch
Featured Spotlight: Aksys Games
If you're looking for your new simulation obsession, get ready to set aside some time and plenty of fuzzy feelings for Cuddly Forest Friends, which is on the way to Nintendo Switch on February 2. Pre-orders are officially live now, so let's take a closer look at what's in store for this adorable new forest adventure from Aksys Games.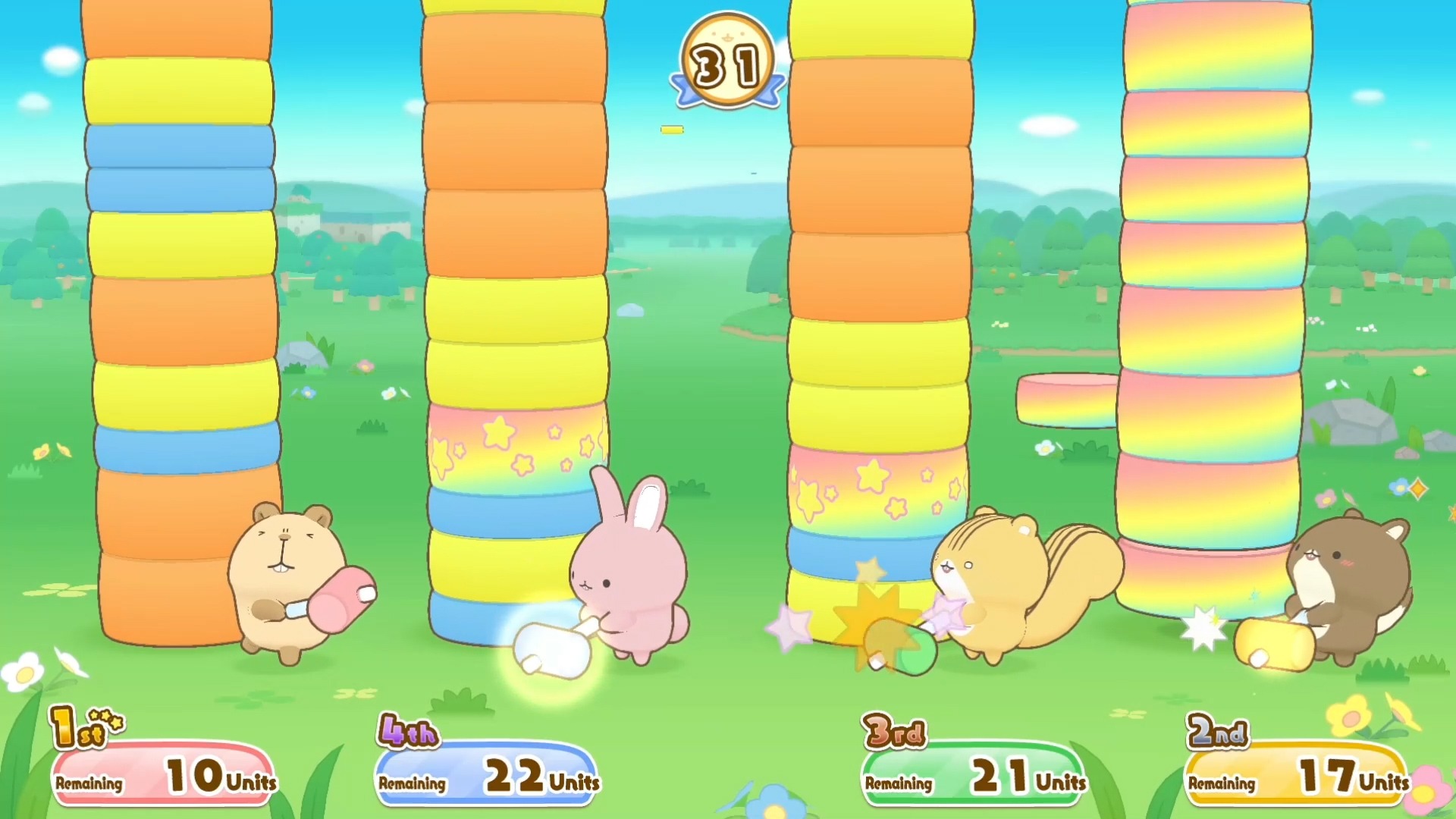 Cuddly Forest Friends is all about caring for your furry friends and helping them to reach their full potential, and one way you can do so is helping the Tree of Happiness grow. The best way to give it strength is with the assistance of Happy Feelings, which are obtained by feeding, interacting with and protecting all the delightful little animals in the forest. 
As the tree grows through various levels, you'll get to grow along with it through mini-games, making food, fulfilling requests and other fun activities. Among the little buddies you'll be hanging out and indulging in daily activities with are Rabbit, Squirrel, Mouse, Degu, Hamster, Porcupine, Flying Squirrel, Capybara and Beaver, so there's something absurdly cute here for just about everyone.
Cuddly Forest Friends is the ideal pick-up-and-play game that has something to offer every single day, and plenty of incentive to help both your friends and the Tree of Happiness reach their potential. Best of all, these friends are represented physically in a sticker set, which will be included with all first-run copies. Brace yourself for a new assortment of besties and pre-order your copy of Cuddly Forest Friends today!
** This article was sponsored by Aksys Games **