Classic RPG Record of Agarest War Heads to Switch!
Featured Spotlight: Aksys Games
A classic RPG is about to make its way back to the hands of players with the upcoming launch of Record of Agarest War on Nintendo Switch, just in time to celebrate its 15th anniversary. You'll be able to get in on the adventure yourself when the game launches on March 9, and you can secure your copy by pre-ordering today. 
Record of Agarest War is a bold, sprawling adventure that doesn't just put the fate of Agarest in your hands; you'll also have to maintain your reputation with the women of the land! In addition to perfecting collaborative strategic attacks in an attempt to bring peace to the world, you'll need to choose a bride at the end of your quest and give birth to the playable hero of the next generation.
This makes for an RPG that spans continents and generations, as you use the Soul Breed system to usher in a new era and continue your fight for a better world with a literal new lease on life. Getting to that point will require you to keep an eye on your Affection Gauge, however, for a quick and easy visual representation of your current status with the ladies of Agarest. It all comes together for a new way to look at RPGs and the story that continues to be told after one hero has passed the baton over to the next.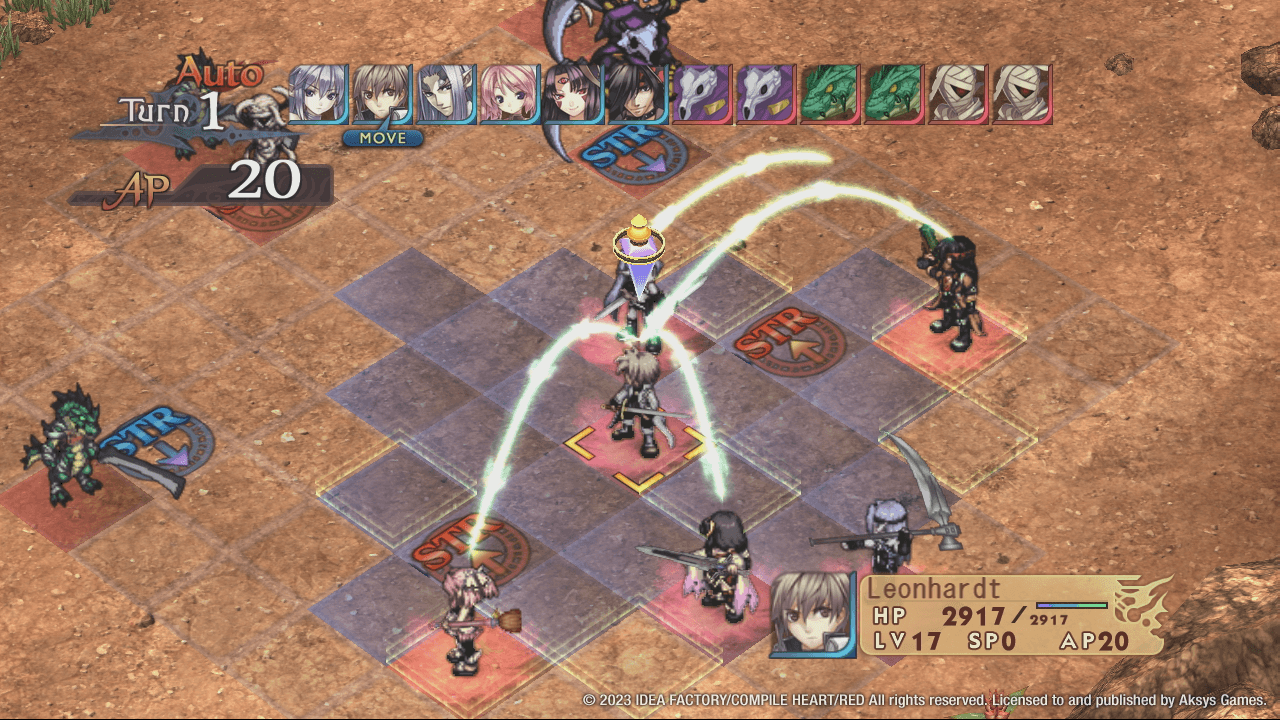 The updated version of Record of Agarest War packs in all the extra content, as well as visual enhancements ranging from full HD cinematics to upscaled 2D art. There's also music in the opening movie that has never been released in the west, so there are plenty of reasons for fans both new and old to prepare for their own epic journey. You can do so by heading to the official Aksys Games website to pre-order a copy of Record of Agarest War – 15th Anniversary Edition. 
** This article was sponsored by Aksys Games **