Am I Actually the Strongest? Anime Reveals More Cast in First Trailer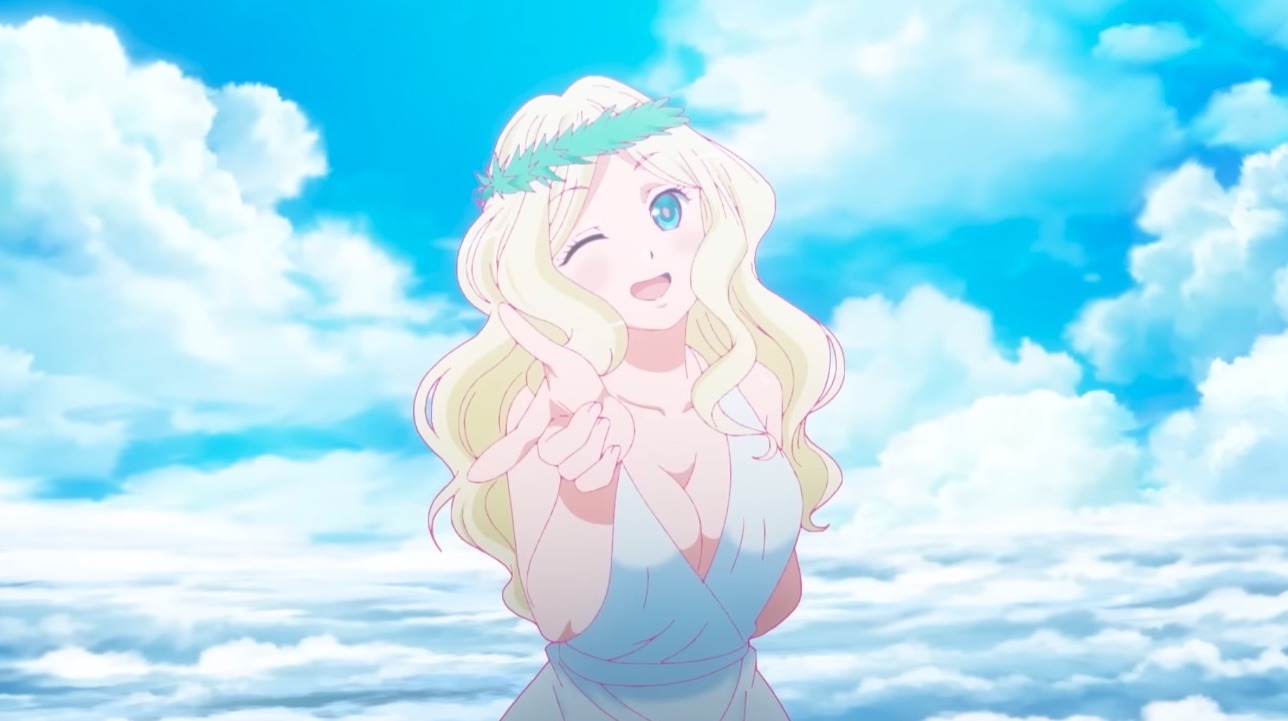 Five new cast members have been revealed along with the first trailer for the Am I Actually the Strongest? anime, which is based on the series of novels by Sai Sumimori. Check out the video below and read on to see who's getting in on the adaptation. 
New cast members include:
Wakana Kuramochi as Liza:
Ami Koshimizu as Irishphilia:
Shinnosuke Tachibana as Laius:
Manaka Iwami as Marianne:
Misaki Kuno as Tearietta Luseiannel:
Check out our previous post for more on the cast. 
Kodansha USA publishes the manga adaptation in English and sums up the story:
To be reincarnated into another world with the promise of a "cheat" power is one thing… but to be reborn as a baby, and then left for dead after your royal parents think you're powerless?? That's another thing entirely! Now the newly-born Reinhart—or Hart to his new friends—must find his way through a dangerous world…but luckily he's got magic that's quite literally off the charts!