A Girl & Her Guard Dog Anime Announces Premiere Date and More
Additional details have been revealed for the A Girl & Her Guard Dog anime, which has director Yoshihiro Takamoto and production house Project No. 9 adapting the manga by Hatsuhara. The official website announced that the series is set to premiere in Japan on September 28, and a new key visual was shared along with more cast members ahead of its debut.
Pictured respectively below, the latest cast additions are Junya Enoki as Mikio Tanuki and Mai Nakahara as Kaori Sekiya.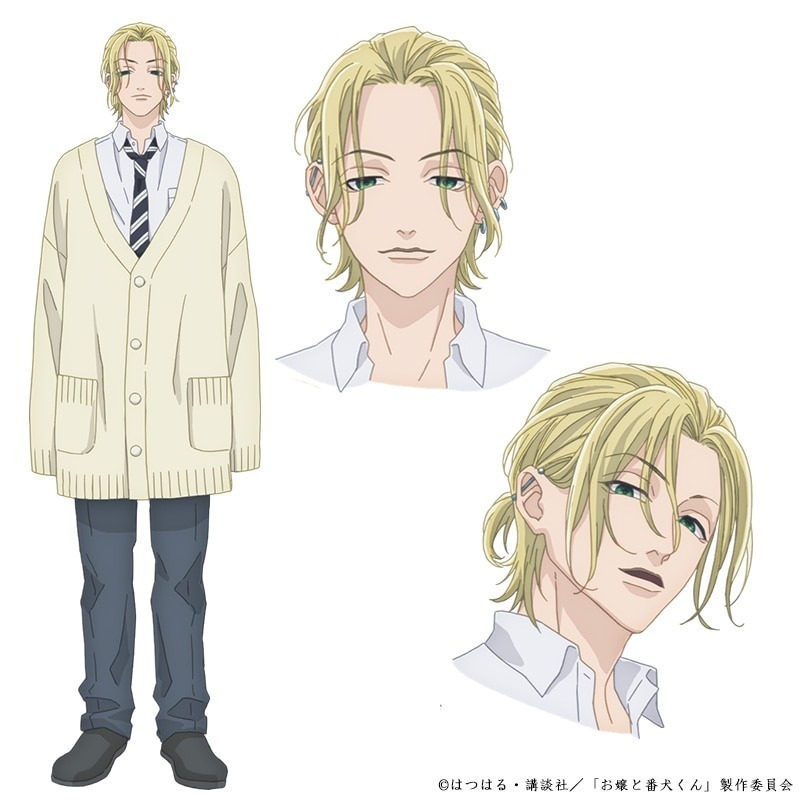 New key visual:
A trailer from earlier this year:
Kodansha USA publishes the A Girl & Her Guard Dog manga—which first started its run in Bessatsu Friend magazine back in December 2018—in English and describes it like so:
Isaku never asked to be the daughter of a yakuza boss, but when her parents died in a car accident when she was 5, her gangster grandfather took her in and raised her as part of the clan. After years of being avoided by her schoolmates because of her family ties, Isaku is finally ready to make her high-school debut, live a normal life, and maybe even find love…until loyal family servant and Isaku's dedicated guardian, 26-year-old Keiya, enters high school right alongside her and vows to protect her from all of the above! Now she's got a chain-smoking, pistol-wielding knight-in-shining(?)-armor to deal with, and navigating high school besides? What's a young lady to do?!
Via Crunchyroll News